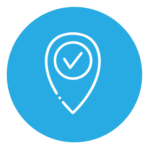 Contact
44 Main Street, Suite 201
Richford, VT 05476
Phone 802-255-5530
Fax 802-255-5539
Multi-Dose Packaging offered at this site!
With multi-dose packaging, we fill multiple prescriptions, sort the doses by day and time, and pack them into daily packages with clear instructions about when to take them.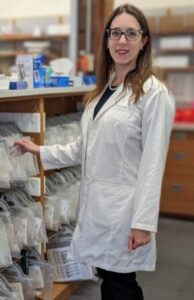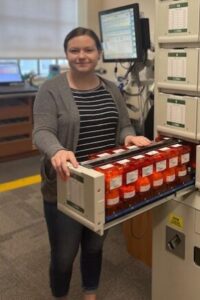 Any of the following unwanted medications can be disposed of in our kiosks:
Over-the-counter medication
Prescription medications
Prescription patches
Prescription ointments
Vitamins
This Kiosk is located in the pharmacy waiting area.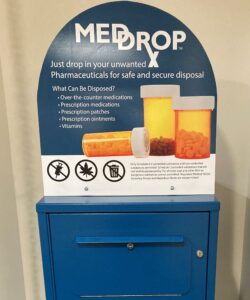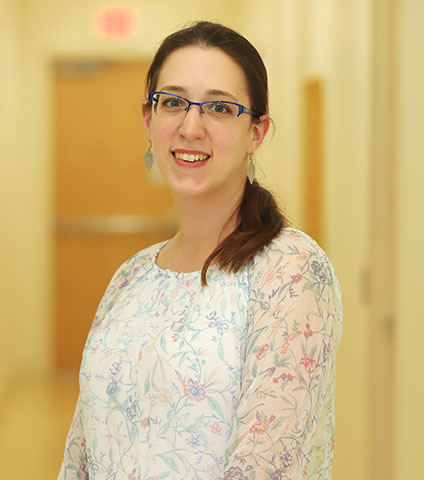 Stephanie Donlon, Pharm D, PIC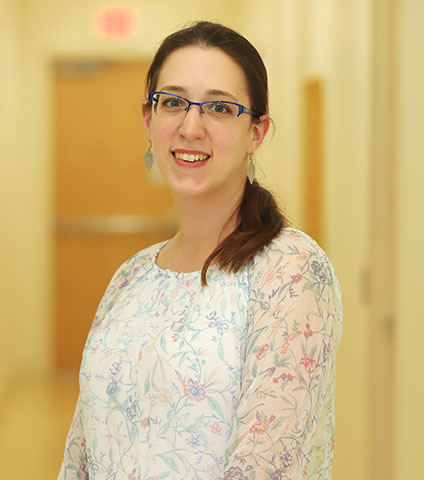 Stephanie Donlon, Pharm D
Pharmacist in Charge, NOTCH Pharmcy
Location:
NOTCH Pharmacy
44 Main Street, Suite 201
Richford, VT 05488
802-255-5530
Specialty: Pharmacology
NOTCH Pharmacy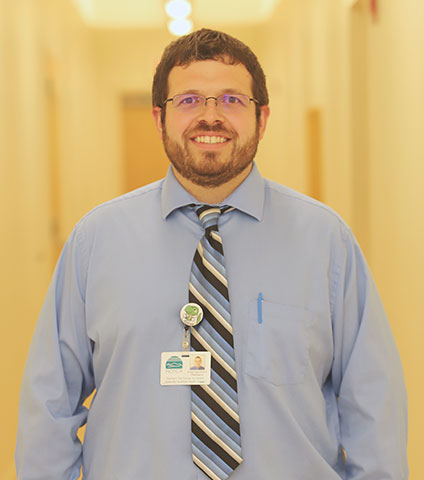 Andrew Gagne, Pharm D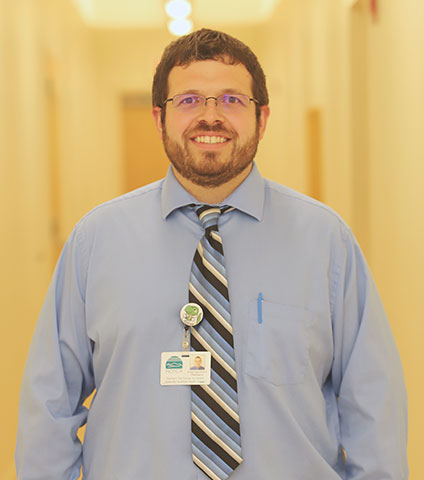 Andrew Gagne, Pharm D
Specialty: Pharmacy
Medical Education:
Albany College of Pharmacy and Health Sciences
About Andrew:
After attending college in Albany NY, I returned to my home state of Vermont. I have always enjoyed living in a rural area where I can enjoy outdoor activities such as hiking, boating, fishing, hunting, skiing and snowmobiling.
Location:
NOTCH Pharmacy
44 Main Street, Suite 201
Richford, VT 05488
802-255-5530
Specialty: Pharmacology
NOTCH Pharmacy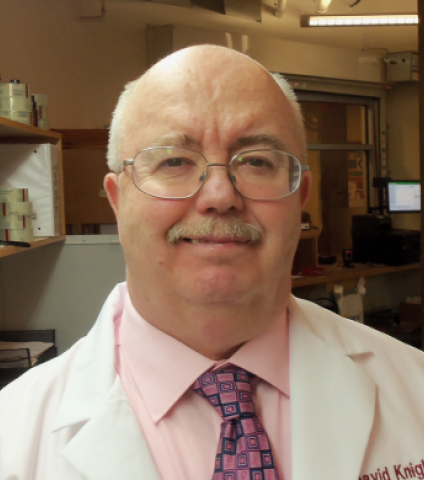 David Knightes, RPH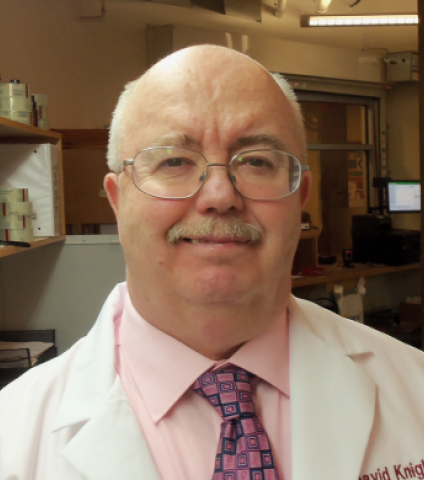 David Knightes, RPH
Location:
NOTCH Pharmacy
44 Main Street, Suite 201
Richford, VT 05488
802-255-5530
Specialty: Pharmacology
NOTCH Pharmacy