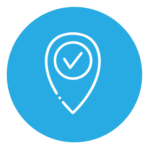 Contact
Doctors Office Commons
12 Crest Road
St. Albans, VT 05478
Phone 802-524-4554
Fax 802-527-6792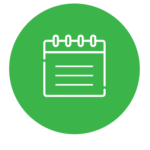 Hours
Monday-Friday: 7:45am-5:00pm
Primary Care Providers
Behavioral Health Providers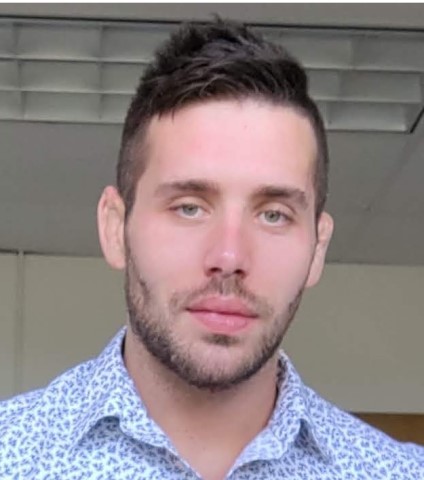 Andrew Moreno, MSW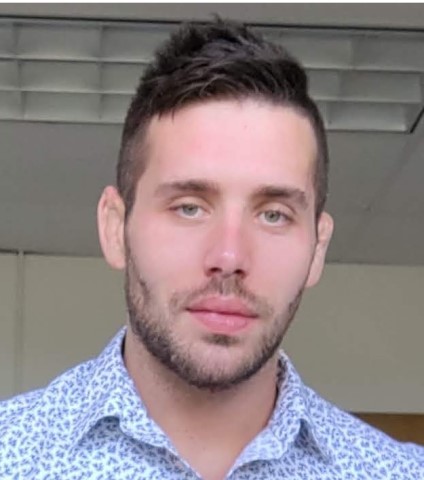 Andrew Moreno, MSW
Specialty: Clinical Social Work
Scope of Practice: LQBTQ+, CBT, Motivational Therapy, CAMS, Trauma and Resiliency in families, schools and communities and eating disorders.
Education: Undergraduate in Dietetics Nutrition and Food Science (DNFS), Masters of Social Work (MSW), Graduate Certificate in Trauma Based Approaches for families, School, and Communities.
About Andrew:  I  grew up in the North East and joined the military when I was 19 years old where I deployed and was wounded in combat. My wife and I moved to Texas after I separated from the military and then moved back to the North East to be closer to family. Since moving back home, my wife and I had a child and life has gotten much busier. When not at work, you can find me going for long-distance runs, in the gym, practicing BJJ, or spending time with my family.  My goal as a clinician is to bridge the gap between mental health and physical health by providing therapy through different modalities.
Specialty: Clinical Social Work
St. Albans Health Center, NOTCH Primary Care, Swanton Health Center
Nurse Care Coordinators and Community Health Team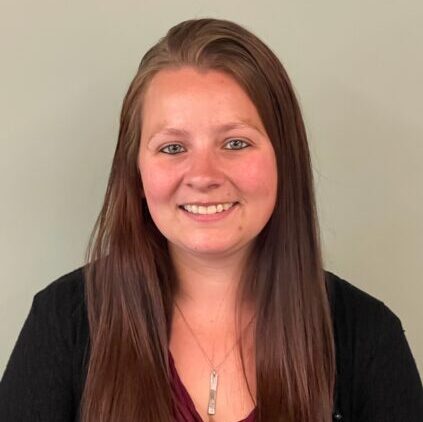 Alicia Panko, RN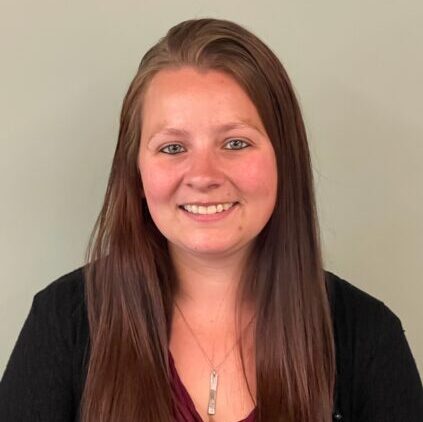 Alicia Panko, RN
Specialty: Registered Nurse Care Coordinator
Education:
About Alicia:
Location:
St.Albans Health Center
Doctors Office Commons
12 Crest Road
St. Albans, VT 05478
802-524-4554
Specialty: Care Coorindation
Georgia Health Center