Sliding scale health-care services: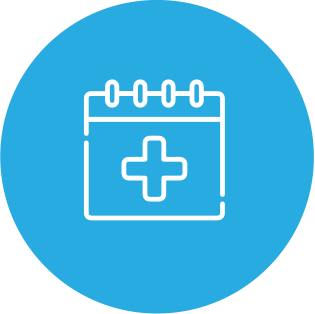 Checkups when you're well, and treatment when you're sick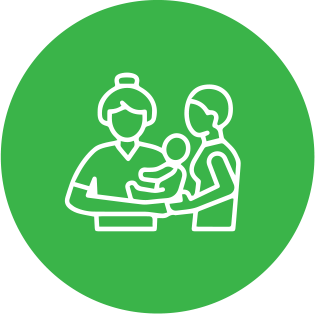 Immunizations and checkups for your children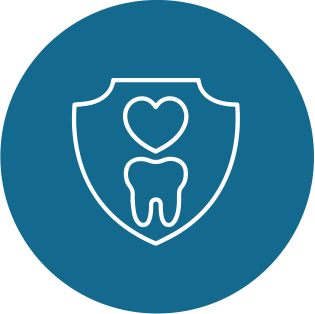 Preventive and primary care dental services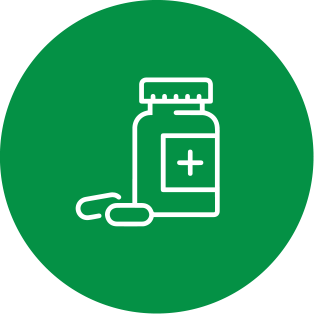 Prescription medications and diabetic supplies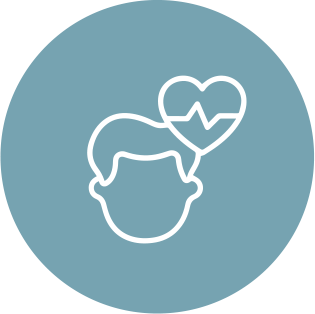 Mental health and substance abuse care
News & Updates
Troy Spaulding of Swanton Rexall is the 2021 Vermont Bowl of Hygeia Recipient! Established in 1958, the Bowl of Hygeia Award recognizes pharmacists who possess outstanding records of civic leadership in their communities…Read more >
A note from CMS.gov – Avoid Covid-19 Scams
Have you gotten robocalls, text messages, or emails offering COVID-19 tests in exchange for your….Read more >
NOTCH Opens St. Albans Pharmacy!
NOTCH is excited to expand access to pharmacy services in Franklin County!  NOTCH St. Albans Pharmacy is… Read more >
Covid-19 Immunizations and Booster Shots at NOTCH
Following guidance form the Vermont Department of Health and Centers for Disease Control & Prevention, the following people are now eligible to… Read more >
About NOTCH
Northern Tier Center for Health (NOTCH) is a mission driven primary care practice with a focus on quality and continuity of care. We are a not-for-profit corporation governed by a community-based Board of Directors whose mission is to provide high-quality care in Vermont's Franklin and Grand Isle counties.
NOTCH's team of compassionate and devoted health care professionals and support staff develop long-term relationships with patients, often serving multi-generational families. The organization offers a full spectrum of health care services, including family medicine, internal medicine, behavioral health, pharmacy, lab, and general dentistry.