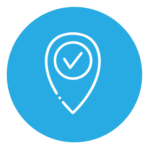 Contact
382 Main Street
Enosburg Falls, VT 05450
Phone 802-933-5831
Fax 802-933-2362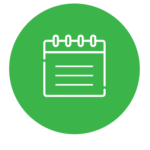 Hours
Monday-Friday: 8:00am-5:00pm
Primary Care Providers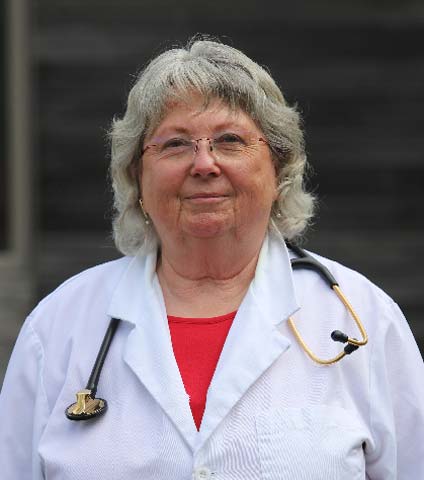 Lynn McMorrow, DNP, NP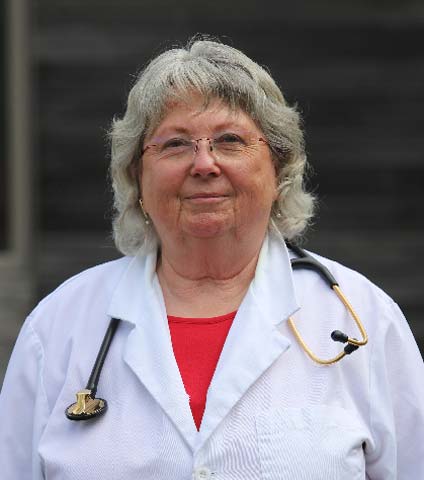 Dr. Lynn B. McMorrow, DNP, NP
Specialty: Family medicine
Medical Education:
Bachelor of Science, Masters of Science and Doctorate of Nursing Practice at University of Vermont
About Lynn:
My goal is to assist patients in attaining their best personal version of health. I have been a Family Nurse Practitioner for 15 years and I see persons of all ages and walks of life. There should never be any health disparities in the delivery of care.
Location:
Enosburg Health Center
382 Main Street
Enosburg Falls, VT 05450
802-933-5831
Specialty: Family Nurse Practitioner
Enosburg Health Center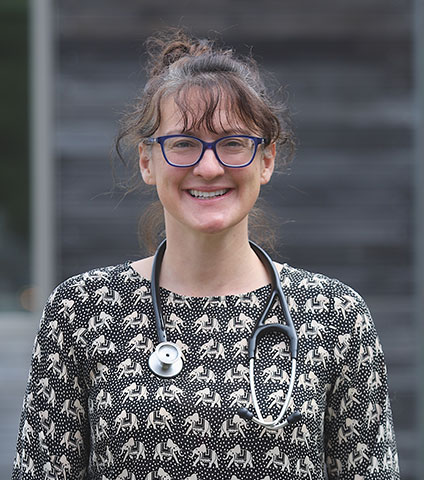 Sharon Stoll, MD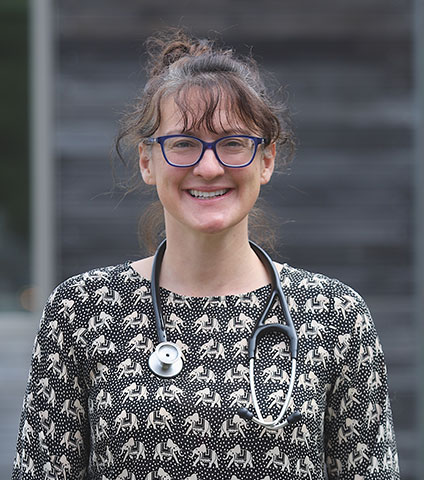 Sharon Stoll, MD
Specialty: American Board of Family Medicine
Additional certification in Functional and Regenerative Medicine
Medical Education:
Medical Degree: Michigan State College of Human Medicine
Family Medicine Residency: Mayo Clinic, LaCrosse WI
About Sharon:
I am very comfortable with a broad practice, including all ages and needs, and especially enjoy women's health, functional medicine and sport and other acute injuries after working in an ER for 7 years. In my spare time, I enjoy adventuring with my 3 kids, mountain biking and skiing.
Location:
Enosburg Health Center
382 Main Street
Enosburg Falls, VT 05450
802-933-5831
Specialty: Family Medicine
Enosburg Health Center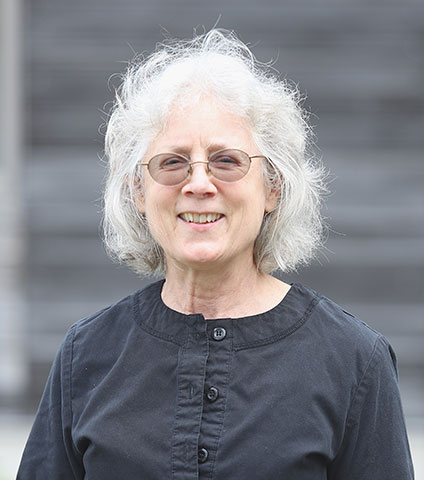 Karen Towle, NP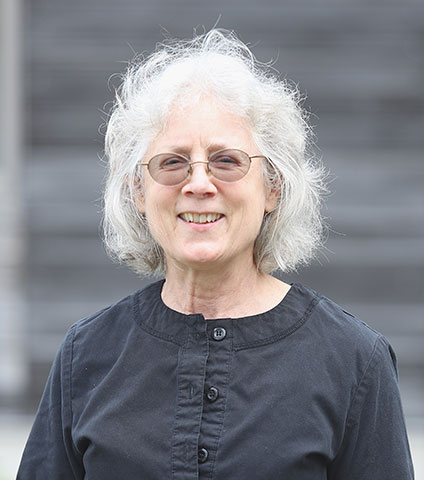 Karen Towle, FNP-C, APRN
Specialty: American Nurses's Credentialing Center – Family Nurse Practitioner
Medical Education:
Master of Science in Nursing: Sonoma State University Rohnert Park, CA
About Karen:
Location:
Enosburg Health Center
382 Main Street
Enosburg Falls, VT 05450
802-933-5831
Specialty: Family Nurse Practitioner
Enosburg Health Center
Behavioral Health Providers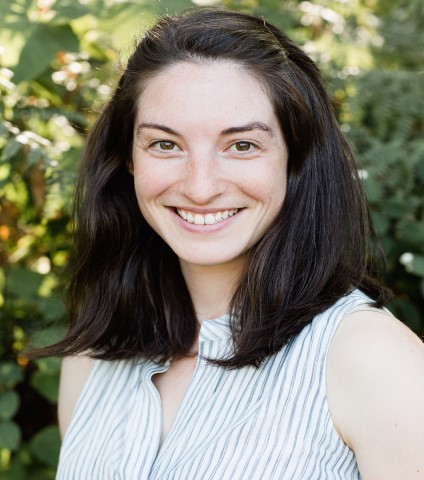 Kristin Heller, MSW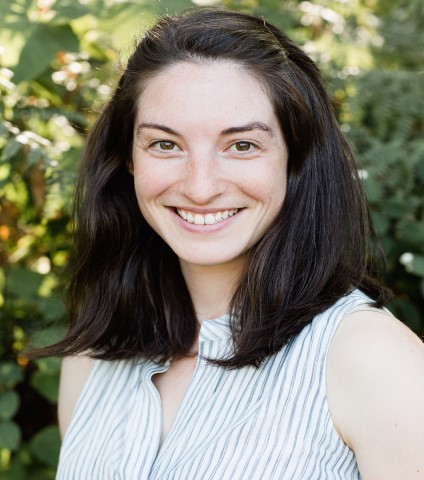 Kristin Heller, MSW
Specialty: Clinical Social Work
Education:
Masters in Social Work
About Kristin:
Location:
Enosburg Health Center
382 Main Street
Enosburg Falls, VT 05450
802-933-5831
Specialty: Clinical Social Work
Ensoburg Health Center
Nurse Care Coordinators and Community Health Team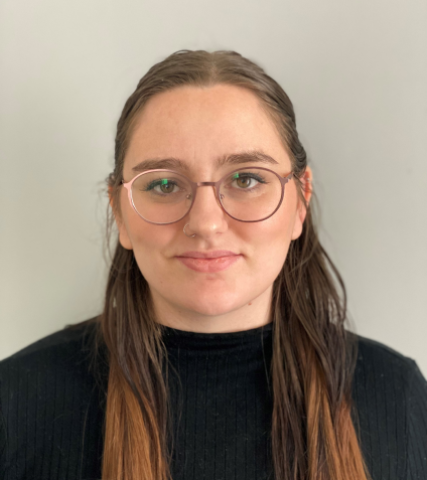 Hailey Burrington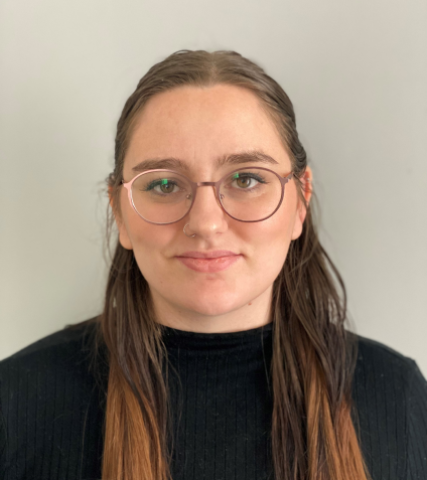 Hailey Burrington
Specialty: Community Health Worker
Education:
About Hailey: Hello! I was born and raised in northern Vermont I am a recent college graduate from Southern New Hampshire University where I obtained my Bachelors in Business Administration with a concentration in Healthcare Administration. I am currently working towards my MBA in Healthcare Management. I am excited to bring my skills and knowledge to help others and my community
Location:
Richford Health Center
44 Main Street, Suite 200
Richford, VT 05476
802-255-5500
Specialty: Community Health Worker
Richford Health Center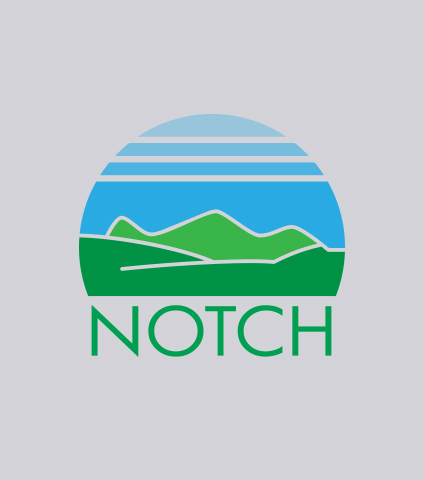 Marie Hathaway, RN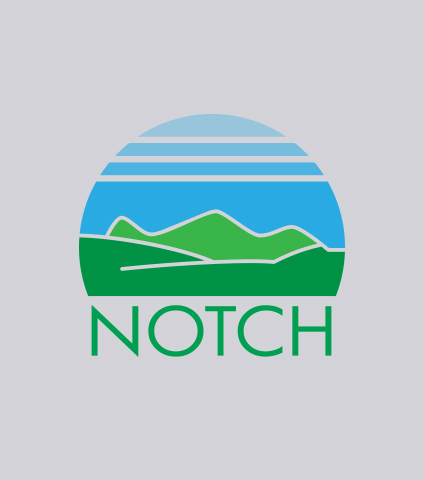 Marie Hathaway, RN
Specialty: Registered Nurse Care Coordinator
Education:
About Marie:
Location:
Enosburg Health Center
382 Main Street
Enosburg Falls, VT 05450
802-933-5831
Specialty: Registered Nurse Care Coordinator
Enosburg Health Center