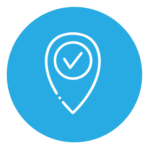 Contact
44 Main Street, Suite 200
Richford, VT 05476
Phone 802-255-5500
Fax 802-255-5511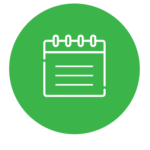 Hours
Monday-Friday: 8:00am-5:00pm
Primary Care Providers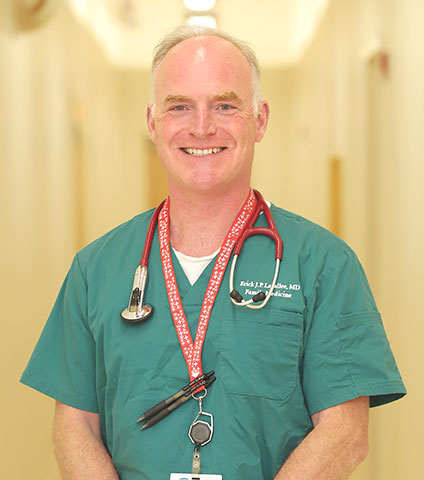 Eric Lavallee, MD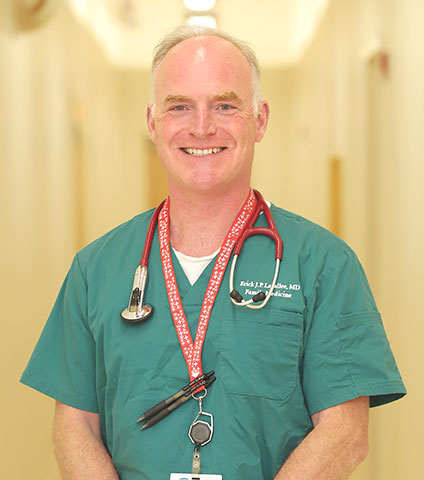 Erick JP Lavallee MD;CM, CCFP, FCFP, ABFM
Specialty: Family medicine
Medical Education:
Medicine, McGill University. Family Medicine residency, McGill University. Medical Officer, Canadian Armed Forces.
About Eric:
I specialize in Family Medicine, with experience and interest in Preventative Medicine, Pediatrics, Internal Medicine, Geriatrics, Palliative care, Pharmacology, Diet and Lifestyle Medicine, Electronic Health Records, Public Health, teaching, training health practitioner and the health care team.
Location:
Richford Health Center
44 Main Street, Suite 200
Richford, VT 05476
802-255-5500
Specialty: Family Medicine
Richford Health Center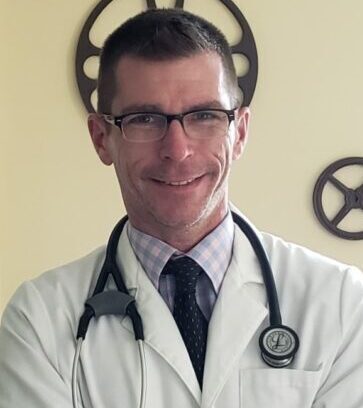 Jonathan Speer, MPAS, PA-C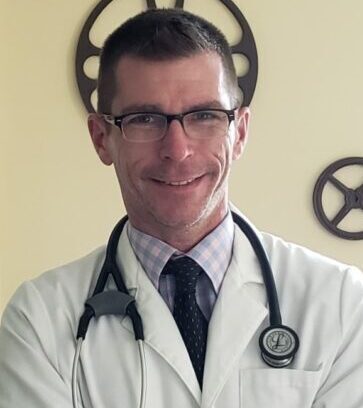 Jonathan Speer, MPAS, PA-C
Specialty: National Certification on Physician Assistants (NCCPA)
Medical Education:
Master of Physician Assistant Studies – Franklin Pierce University
About Jonathan:
Jon moved to Vermont from Massachusetts after completing his training with a focus on providing care in a rural primary care setting. Jon is passionate about managing chronic illnesses and working with patients to overcome depression, anxiety, and addiction.
Location:
Richford Health Center
44 Main Street, Suite 200
Richford, VT 05476
Phone: 802-255-5500
Specialty: Family Medicine
Richford Health Center
Behavioral Health Providers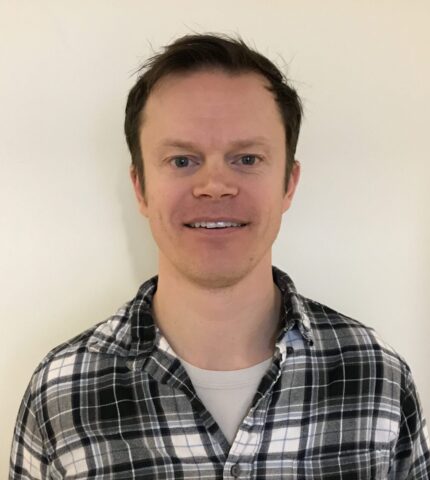 Ethan Gilson, LADC, LCMHC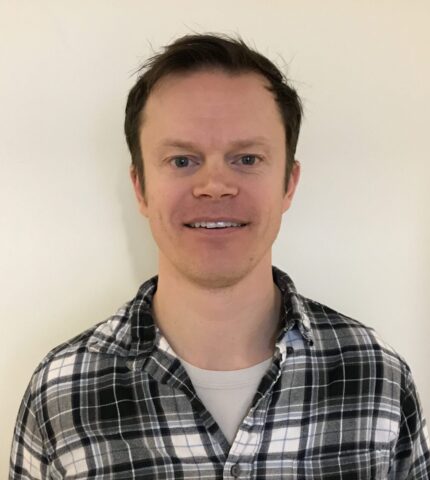 Ethan Gilson, LCMHC, LADC
Specialty: Licensed Drug and Alcohol Counselor, Licensed Mental Health Counselor
Education: Master's in Science with an emphasis in mental Health Counseling, Springfield College, St. Johnsbury VT
About Ethan:
Location:
Richford Health Center
802-255-5500
VIEW LOCATION >
St. Albans Health Center
802-524-4554
VIEW LOCATION >
Swanton Health Center
802-868-2454
VIEW LOCATION >
Specialty: Drug/Alcohol and Mental Health Counseling
Fairfax, Richford, St. Albans, Swanton
Nurse Care Coordinators and Community Health Team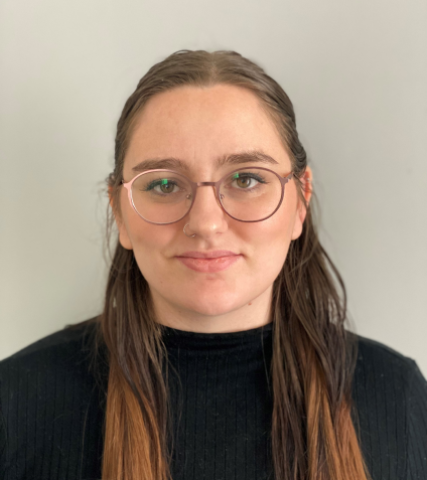 Hailey Burrington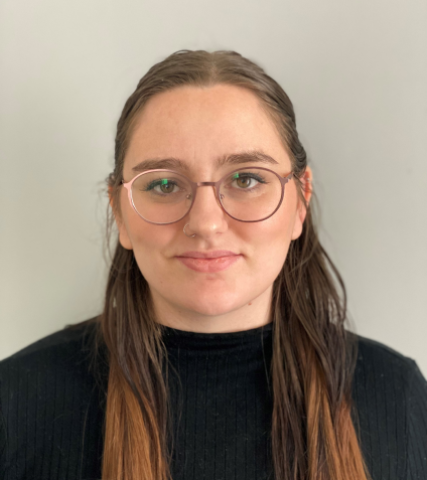 Hailey Burrington
Specialty: Community Health Worker
Education:
About Hailey: Hello! I was born and raised in northern Vermont I am a recent college graduate from Southern New Hampshire University where I obtained my Bachelors in Business Administration with a concentration in Healthcare Administration. I am currently working towards my MBA in Healthcare Management. I am excited to bring my skills and knowledge to help others and my community
Location:
Richford Health Center
44 Main Street, Suite 200
Richford, VT 05476
802-255-5500
Specialty: Community Health Worker
Richford Health Center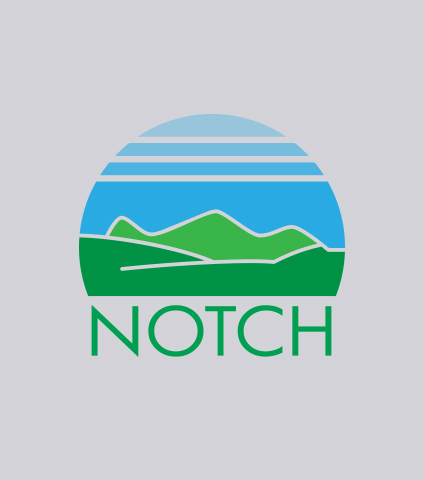 Tanya Gervais, RN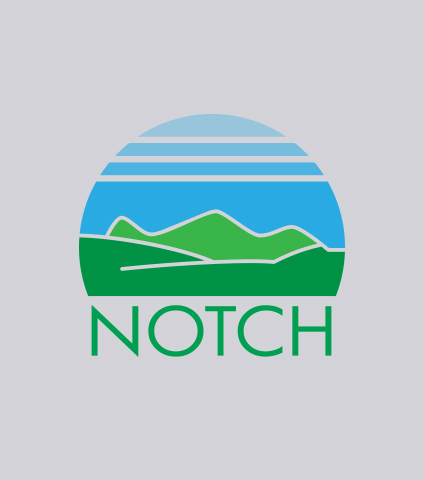 Tanya Gervais, RN
Specialty: Registered Nurse Care Coordinator
Medical Education:
About Tanya:
Location:
Richford Health Center
44 Main Street, Suite 200
Richford, VT 05476
802-255-5500
Specialty: Registered Nurse Care Coordinator
Richford Health Center