About NOTCH
Northern Tier Center for Health (NOTCH) is a mission driven primary care practice with a focus on quality and continuity of care. We are a not-for-profit corporation governed by a community-based Board of Directors whose mission is to provide high-quality care in Northwestern Vermont.
NOTCH's team of compassionate and devoted health care professionals and support staff develop long-term relationships with patients, often serving multi-generational families. The organization offers a full spectrum of health care services, including family medicine, internal medicine, behavioral health, pharmacy, lab, and general dentistry.
Mission
The mission of NOTCH is to promote, preserve, and restore the health of persons residing in Northwestern Vermont. This will be accomplished by:
Applying the healing arts to all with a focus on prevention;
Educating and motivating persons regarding positive health activities;
Identifying potential health hazards;
Reaching out, seeking to serve, and making a difference in the lives of those served regardless of ability to pay;
Providing facilities, staff, equipment, and supplies for the use of those we serve;
and Establishing and maintaining the organization's financial viability, thus ensuring its enduring service.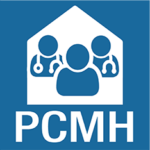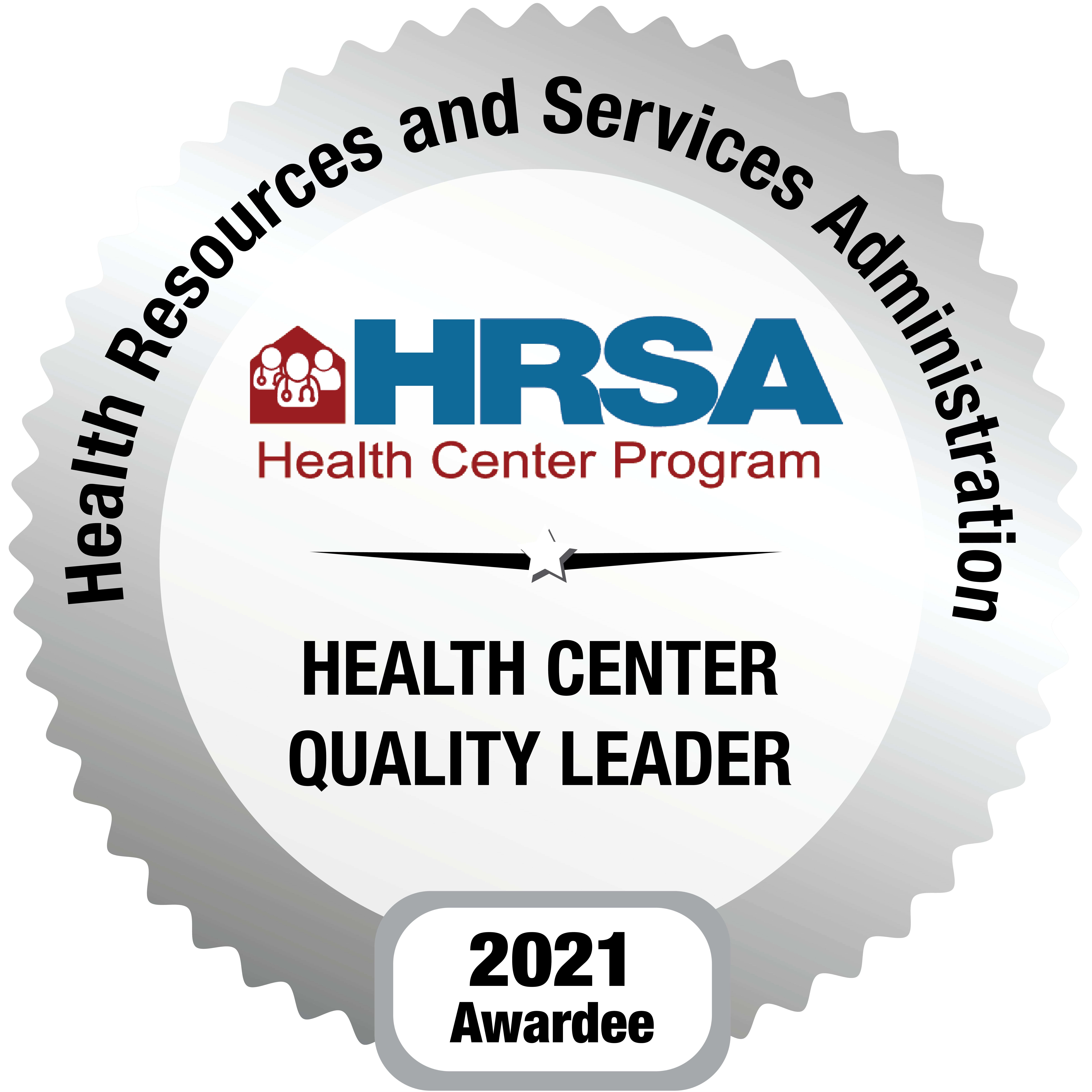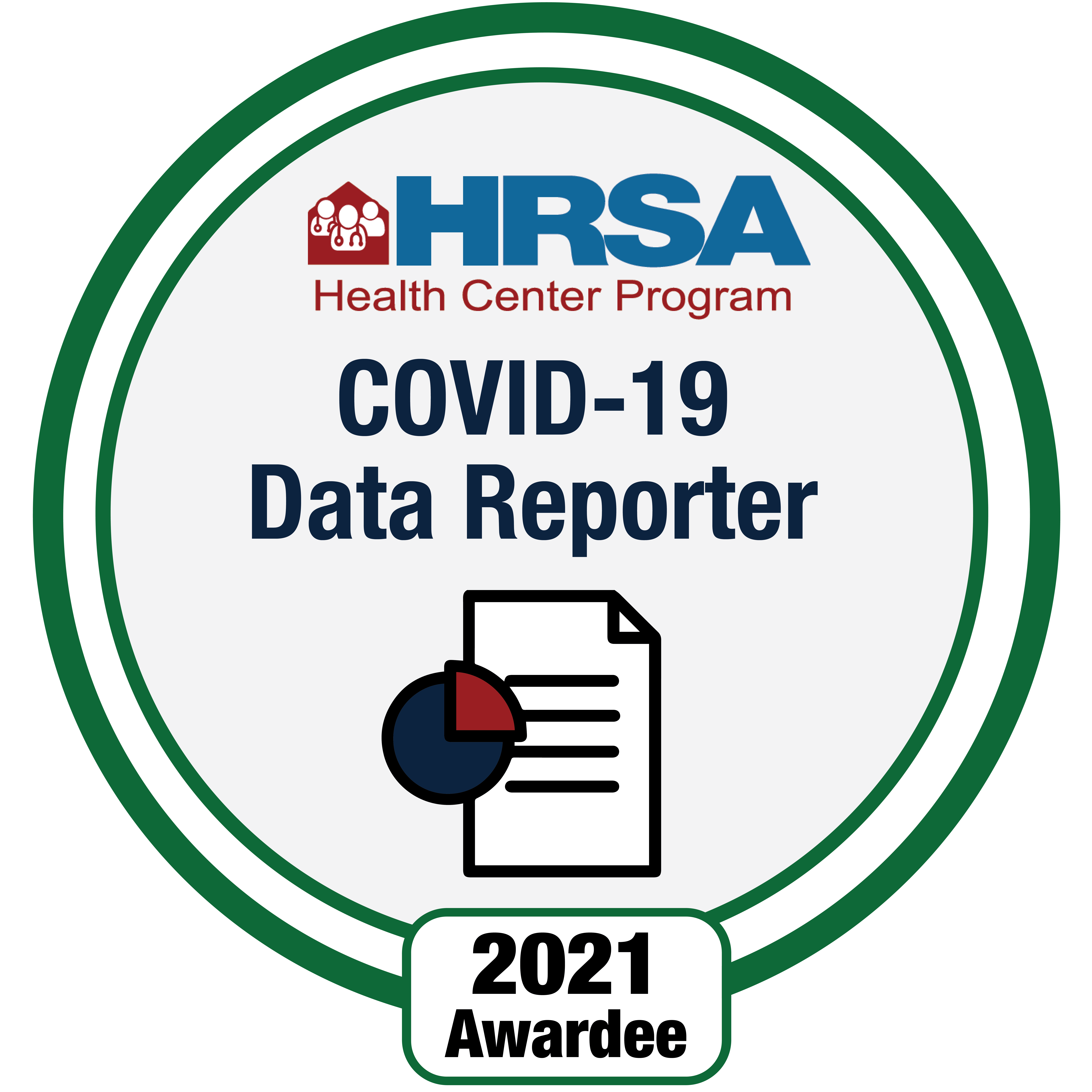 Patient Centered Medical Home (PCMH)
NOTCH has been recognized by the National Committee for Quality Assurance (NCQA) as a Patient-Centered Medical Home since 2012.  Our practices most recently earned Level 3 recognition (the highest possible) by the NCQA Patient-Centered Medical Home Program in 2020:
Alburg Health Center
Enosburg Health Center
Fairfax Health Center
Georgia Health Center
Richford Health Center
St.Albans Health Center
NOTCH Primary Care
Swanton Health Center
The PCMH model of care places an emphasis on team-based care, communication, access, and care coordination. It also emphasizes better management of chronic conditions. This means that at NOTCH, we take extra care to track patients who have chronic diseases such as diabetes, or are at an age where critical preventative screenings, such as colonoscopies, need to begin.
NOTCH's recognition is a reflection of our commitment to improving the health of our community. By managing and preventing chronic disease and promoting healthy lifestyles, we aim to empower our patients to take a proactive approach in managing their self-care and well-being.
Health Center Quality Leader (HCQL)
Achieved the best overall clinical performance among all health centers and were recognized in the following tiers: Gold (top 10%), Silver (top 11-20%), or Bronze (top 21-30%) for CQMs.
Health Disparities Reducer
Health centers that met or exceeded the Healthy People 2020 goals, or made at least a 10% improvement across different racial/ethnic groups.
Access Enhancer
Health centers that increased number of patients served and number of patients with access to comprehensive services.