Pamela Parsons,
Executive Director
Pamela Parsons was hired as the Executive Director of NOTCH in 1999.  Pam graduated from the University of Vermont with a Bachelor's degree in Home Economics.  Her diverse interests and talents result in a broad employment history, including work at Franklin County Home Health, in education, and as co-owner of a construction company.  Through Pam's leadership, NOTCH has thrived – providing good jobs in a region of the state that has a large population with family income at or below 200% of the Federal Poverty Level.
Pam is actively involved in her community and has served on several Boards of Directors including those of: OneCare VT, Bi-State Primary Care Association, Vermont Rural Ventures, Richford Economic Advancement Corporation, Richford Renaissance Corporation, and Pharmacy Network, LLC.  Pam has committed herself to improving the health and welfare of area residents.  Her involvement with multiple community partners epitomizes Pam's collaborative and innovative approach for taking care of people.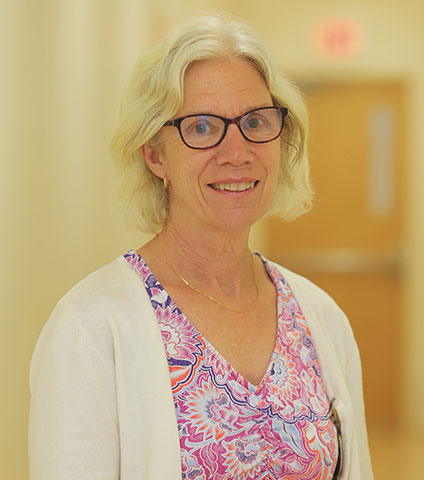 Audrey von Lepel, MD,
Medical Director
Dr. Audrey von Lepel has been the Medical Director at NOTCH in 2018. She practices Internal Medicine at our Fairfax Health Center, which is the same location she delivered medical care at for nearly three decades prior to joining NOTCH.
Dr. von Lepel attended Medical School in Guadalajara Mexico before completing her clinical rotations in the US, she completed the Internal Medicine residency program at Methodist Hospital in Brooklyn, NY. She made Vermont her home in 1988 when she opened Fairfax Associates in Medicine, a private Internal Medicine Practice in Fairfax focusing on Women's Health and Preventive Medicine. She joined NOTCH in October 2017.
In addition to holding a medical license, she holds a permit to care for orphaned an injured wildlife through the Department of Fish and Wildlife and has a passion for cooking.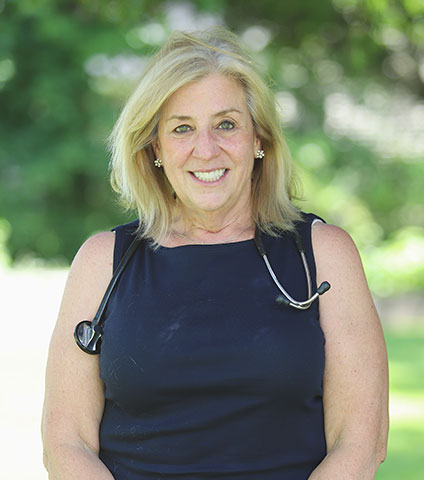 Dan Carswell, President
Sandra Kilburn, Secretary
Michel Consejo, Vice President
Wendy Howard, Treasurer
Lise Gates
Wallace Steinhour
Linda Collins
Virginia Messier
Bryant Reynolds
Naomi Wolcott-MacCausland
Penny Wright
Robert Zelazo
Marie Langevin