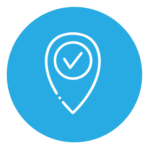 Contact
26 Canada Street
Swanton, VT 05488
Phone 802-868-2454
Fax 802-868-5518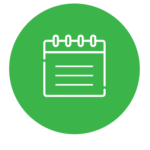 Hours
Monday-Friday: 8:00am-4:30pm
Primary Care Providers
Behavioral Health Providers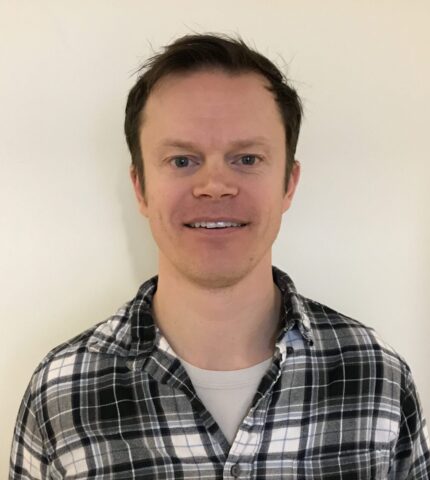 Ethan Gilson, LADC, LCMHC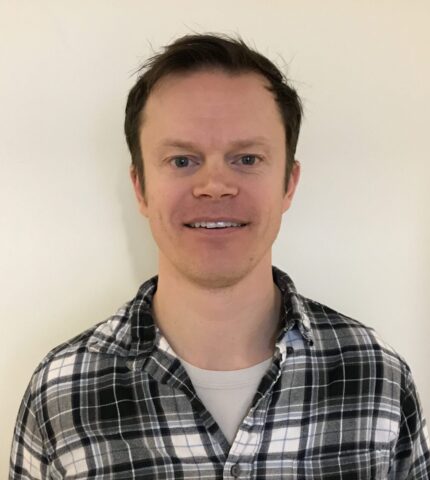 Ethan Gilson, LCMHC, LADC
Specialty: Licensed Drug and Alcohol Counselor, Licensed Mental Health Counselor
Education: Master's in Science with an emphasis in mental Health Counseling, Springfield College, St. Johnsbury VT
About Ethan:
Location:
Enosburg Health Center
802-933-5831
VIEW LOCATION >
Fairfax Health Center
802-849-2844
VIEW LOCATION >
Richford Health Center
802-255-5500
VIEW LOCATION >
St. Albans Health Center
802-524-4554
VIEW LOCATION >
Swanton Health Center
802-868-2454
VIEW LOCATION >
Specialty: Drug/Alcohol and Mental Health Counseling
Fairfax, Richford, St. Albans, Swanton
Nurse Care Coordinators and Community Health Team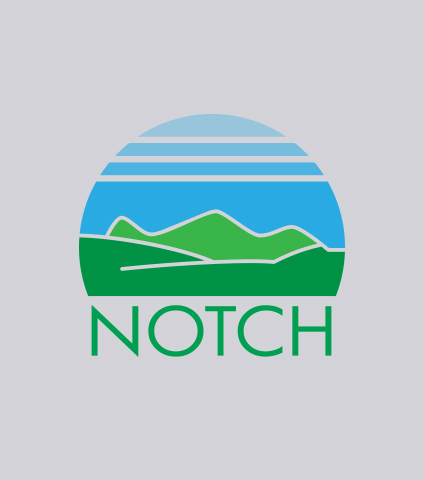 Anne-Marie Lajoie RN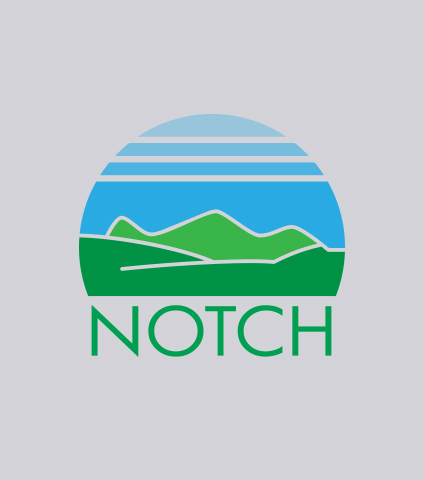 Anne-Marie Lajoie RN, CCM
Specialty: Registered Nurse Care Coordinator
Board Certified in Case Management
About Anne-Marie:
I am a native Vermonter and have lived in Franklin County all my life. I have been a Registered Nurse for over 26 years and have worked in Primary Care for over 20 years. I enjoy gardening, spending time with my family and vacationing in the Carribean every year with my sisters.
Location:
Swanton Health Center
26 Canada Street
Swanton, VT 05488
802-868-2454
Specialty: Care Coordination
Swanton Health Center